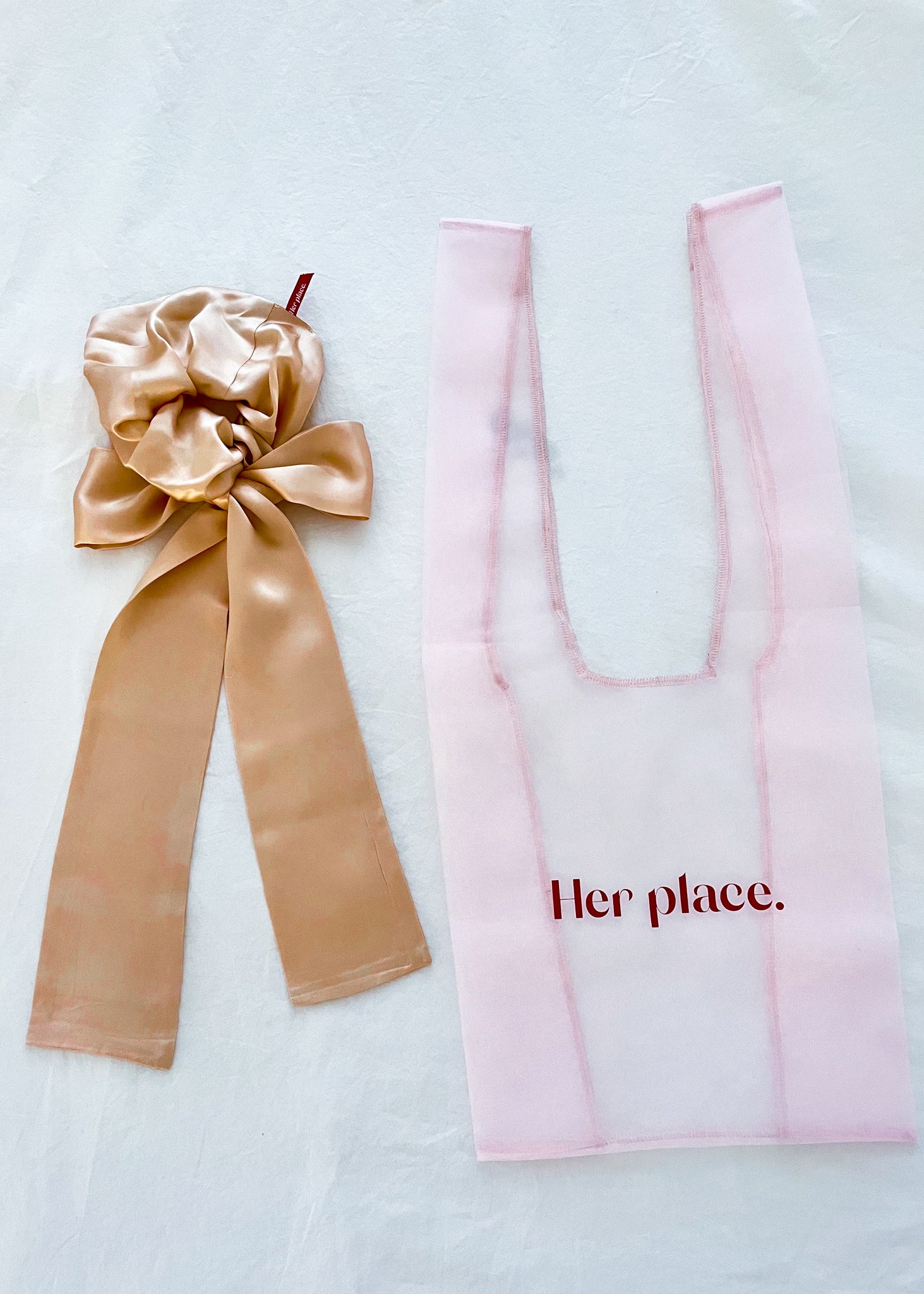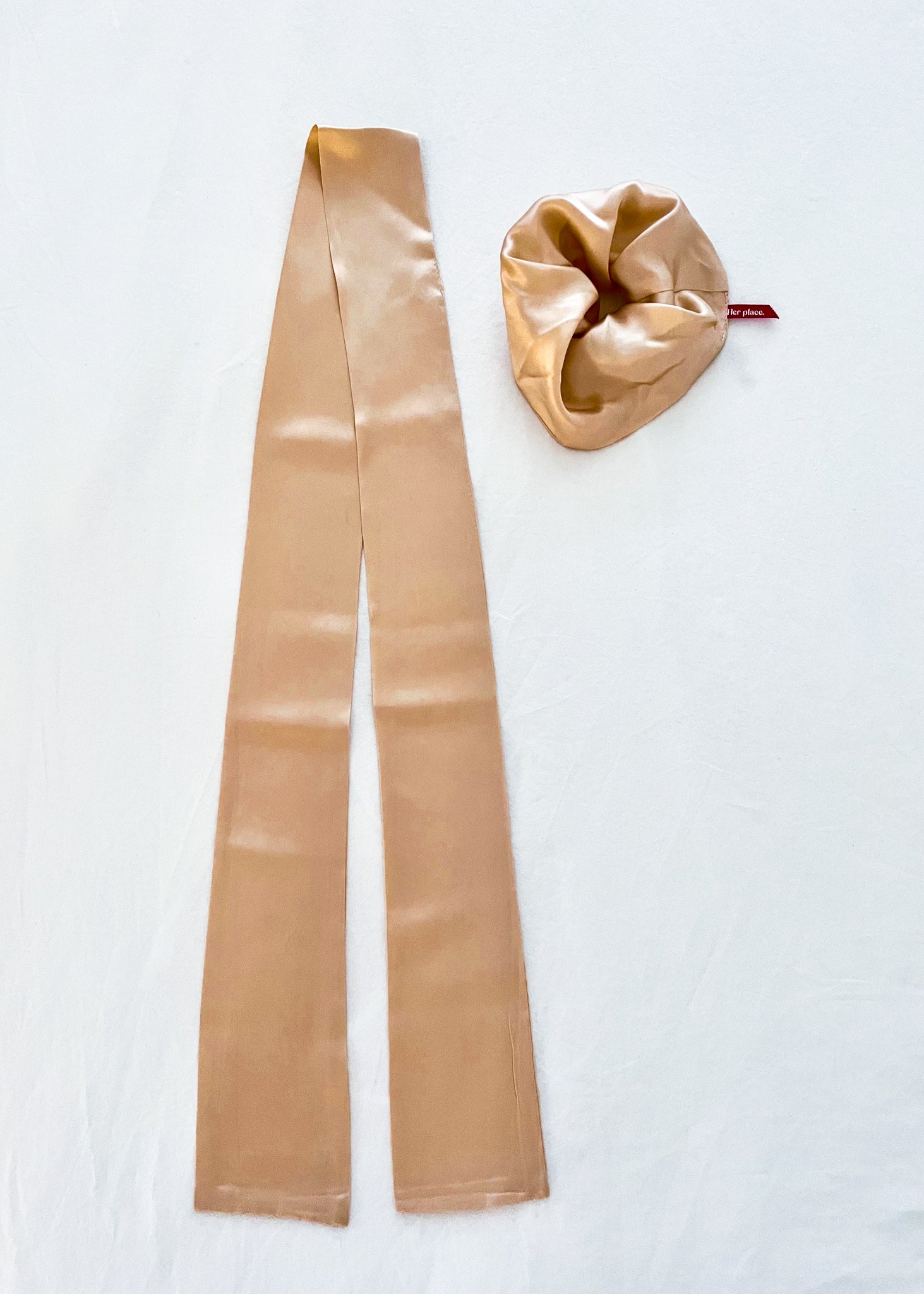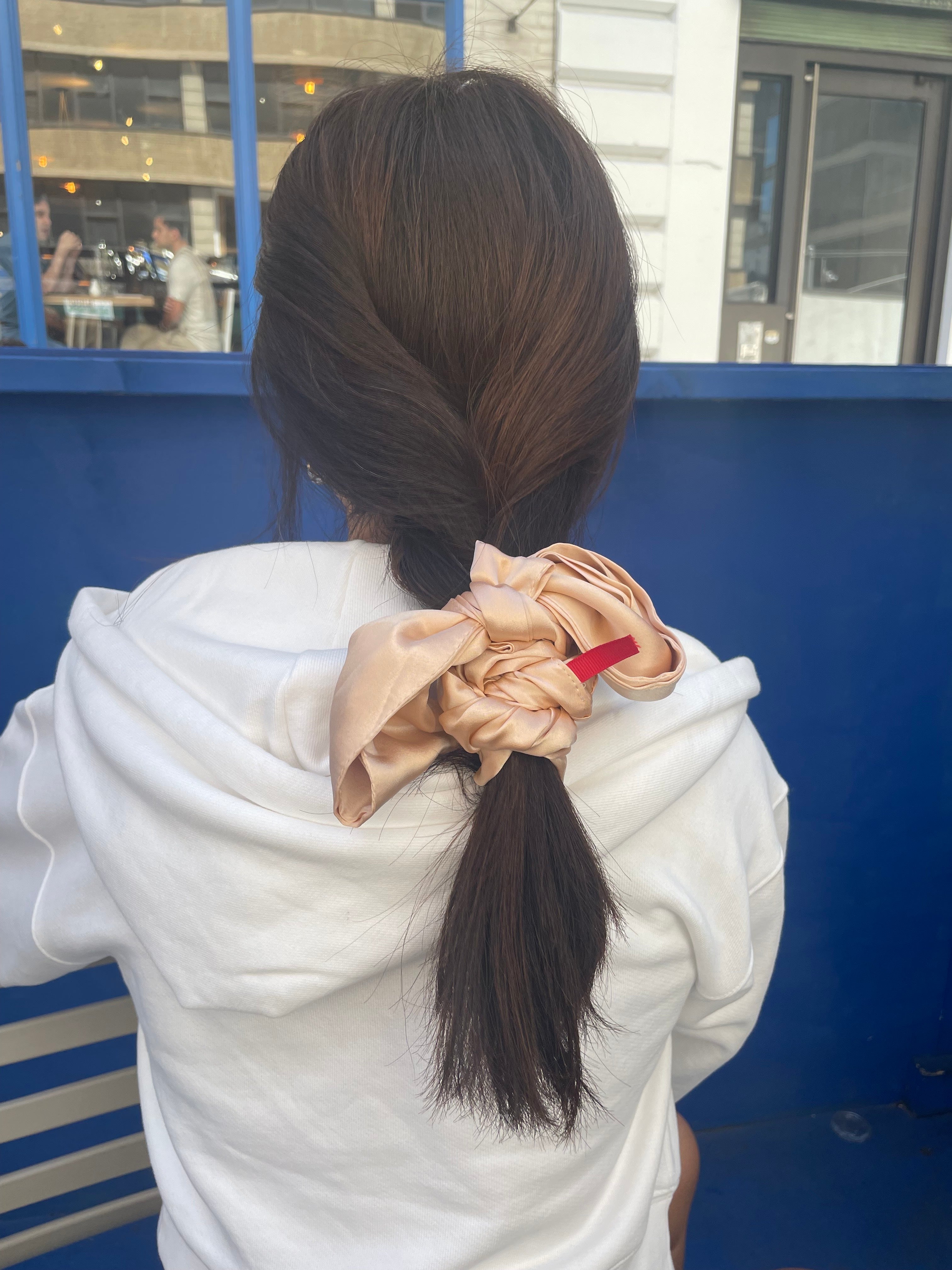 Her
Nabi's ribbon.
Sale price

$54.00

Regular price
"This idea that Queer people have to look or act a certain way can put an unnecessary amount of pressure on people, when all we want is to just exist irrespective of labels."
Tie it. Wrap it. Lace it. Bind it. Unshackle it. Her ribbon. is a versatile accessory and by design, it is created to be bi-functional. Enjoy as a daily hair accessory or use in moments of intimacy to facilitate bondage and pleasure. It is made of up-cycled, high quality fabric from Paris masions. Received with love, another collection of Her ribbons. were made from high-end surplus materials sourced locally in NYC from FABSCRAP & designers. Named after the women of Her place. Photo Essays, each ribbon is unique and limited edition.
Worn by the Her place. community
Nudish Pink Silk (Color + Fabric) With Scrunchie 

Ribbon Measurement:
Edge width 4"
Center width 19.5"
Length 6"

Care Instructions:
Gentle hand wash. Air dry or dry clean.
All sales are final. Sales tax included in price.

Adding product to your cart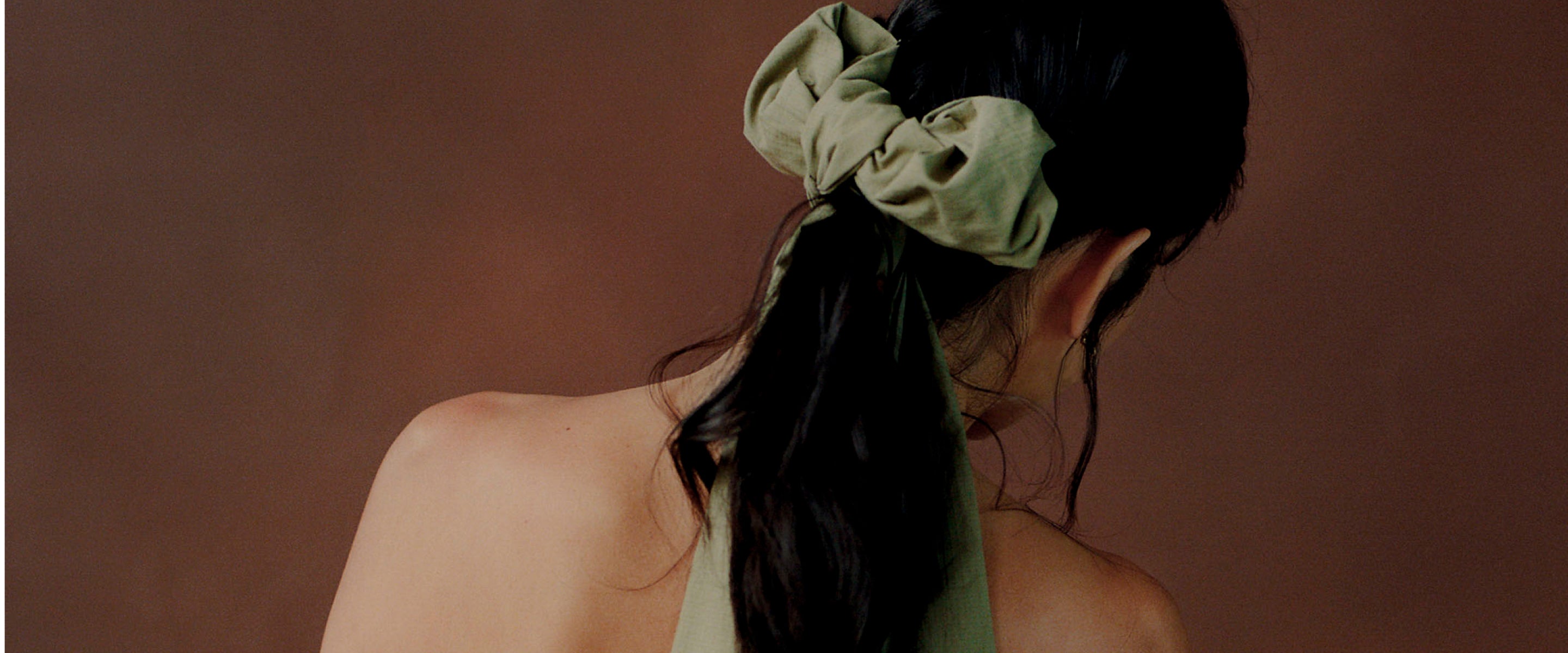 Tie it.
Wrap it
Lace it
Bind it
Unshackle it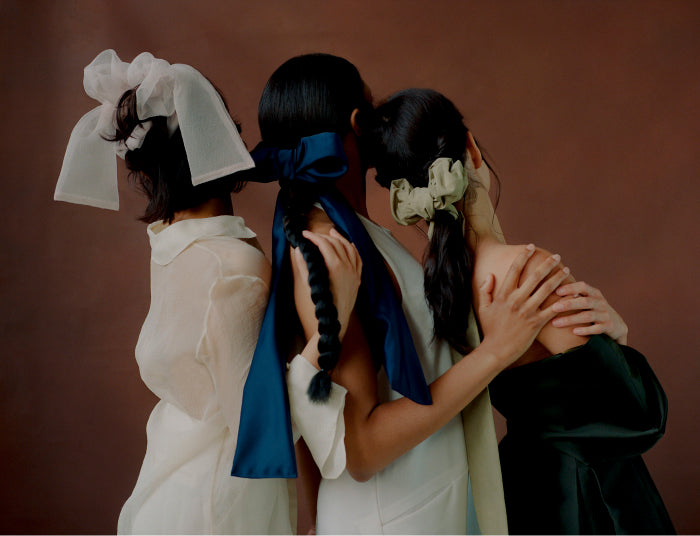 Join Her community