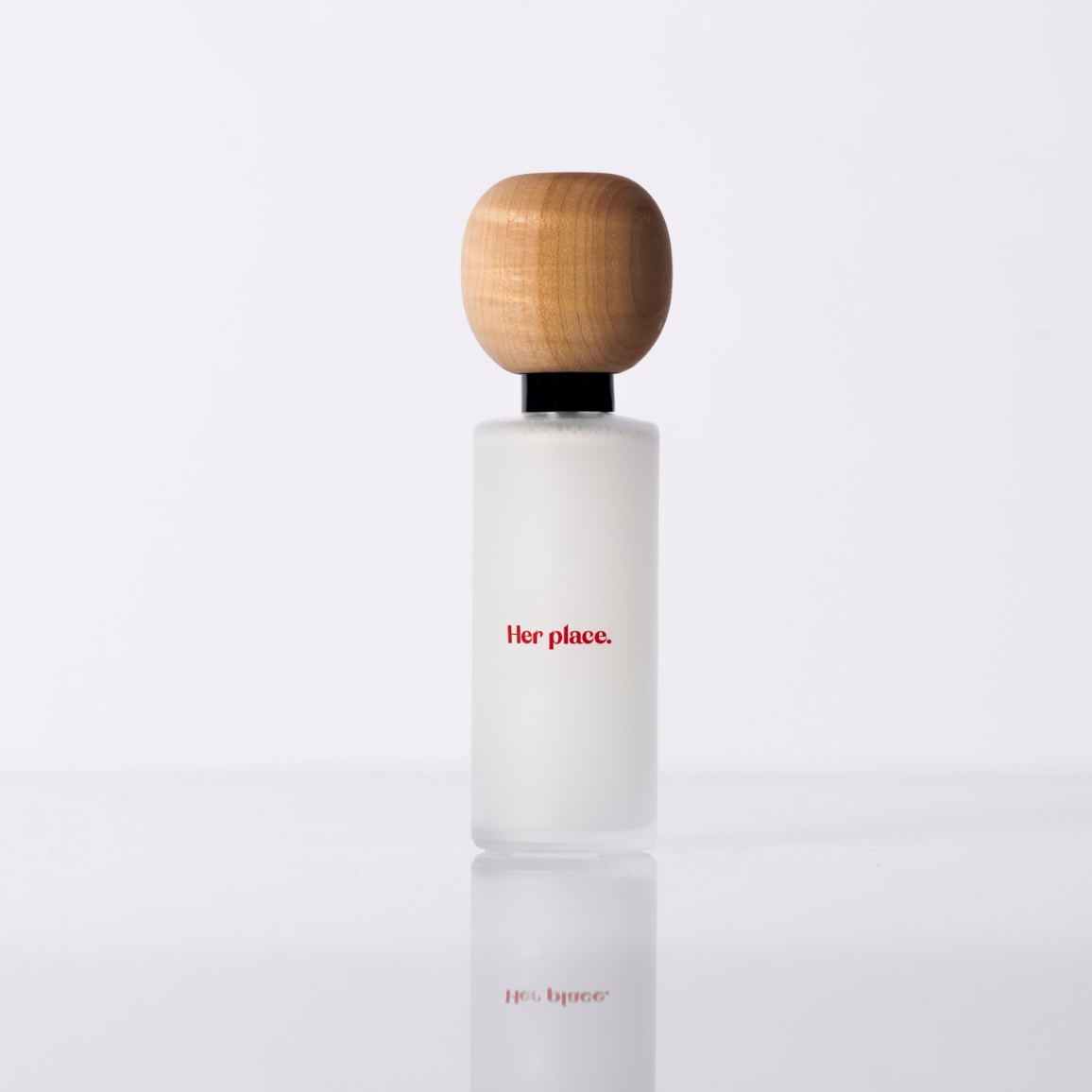 Her
Her everywhere spray.
Sale price

$57.00

Regular price
"Her everywhere spray. is the final touch to your most intimate spaces. Lovers will notice. Mist your sheets, your atmosphere, or wherever you call home.
(Not intimate body parts.)
It's the kind of scent that you'll want to fill your whole body with, one deep inhale at a time."
Ingredients: Water, Caprylyl/Capryl Glucoside & Water & Sodium Cocoyl Glutamate & Glyceryl Caprylate & Citric Acid & Polyglyceryl-6, Oleate & Sodium Surfactin, Natural Fragrance, Phenoxyethanol & Ethylhexylglycein, Alcohol-free.
Notes: Bergamot, Ylang Ylang, Tuberose, Peppermint, Cedarwood, Patchouli, Sandalwood.
Caps are one-of-a-kind, carved of maple wood. Each has a unique pattern and natural color variation, transforming beautifully over time.
All products are formulated without toxic ingredients, cruelty-free, vegan, responsibly sourced & packaged, and woman-owned & championed.
4 oz | 120ml 
Made With Intention in NY

All sales are final. Sales tax included in the price.
Adding product to your cart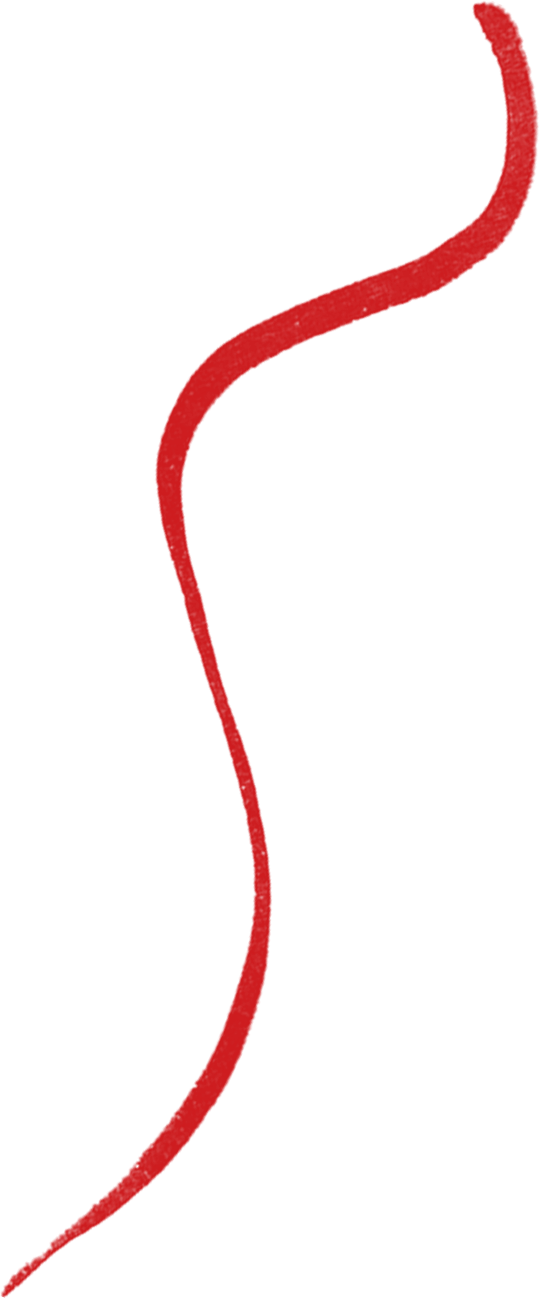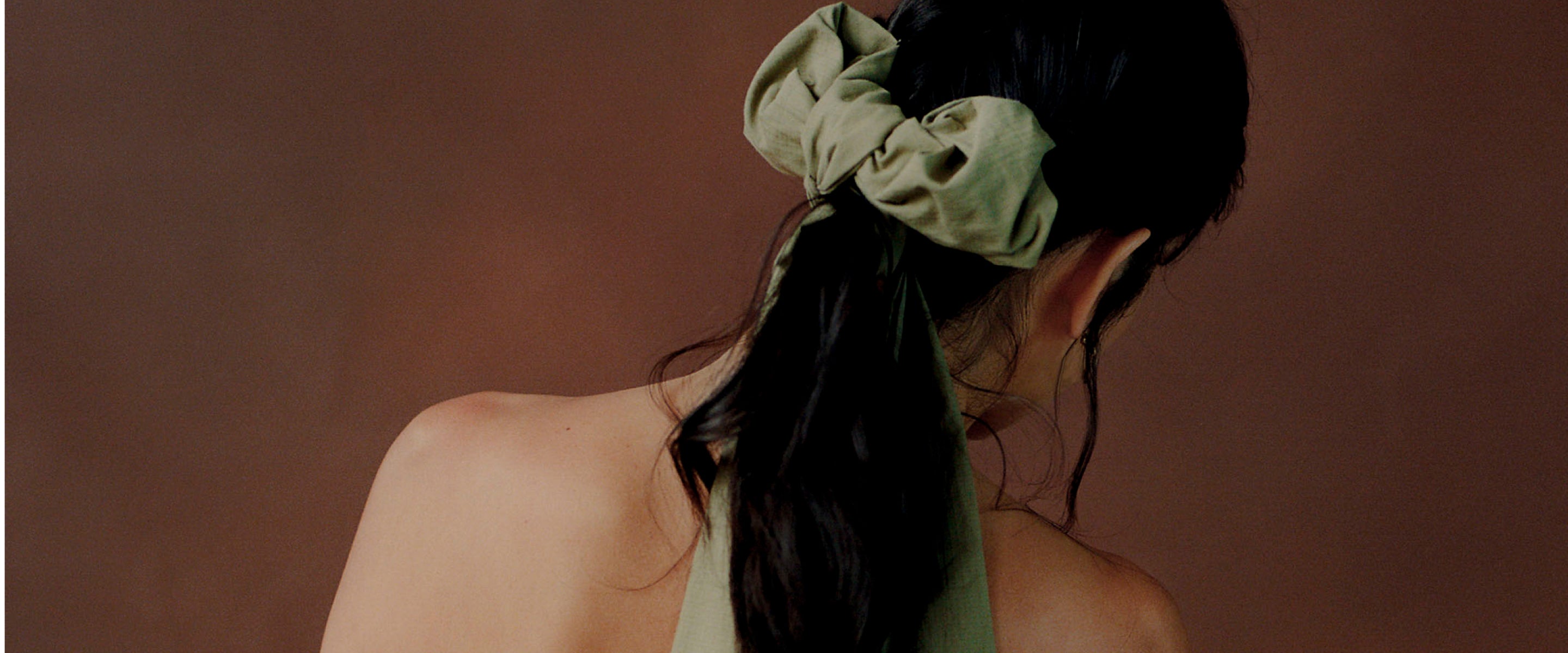 Tie it.
Wrap it
Lace it
Bind it
Unshackle it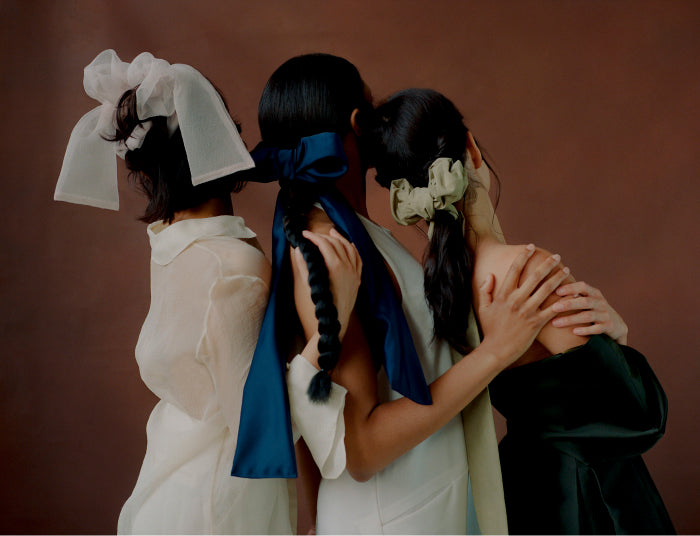 Join Her community